Marketing Ideas That Work
Have you been keeping up with the 12 Months of Marketing campaign that OGR has been emailing to you every month? If not, then you are missing out on ways to get your funeral home's name out into the public, invite people into your funeral home for events and gain media attention. Best of all, none of these ideas will bust your budget. 
Not to worry, there is still time in the year to create and implement a marketing plan using some of these ideas.
Here is what we've shared so far:
January: OGR Member Logo
Know how to effectively use the OGR logo to let the public know that you are part of an association dedicated to providing the highest level of service with integrity and compassion. The Member logo (and equivalent Supply Partner logo) is available to all OGR members in good standing for use on your website, business cards or other marketing materials. Email [email protected] to request a copy.
February: 'Before I Die' Board Art Project
Join an international movement to put up a chalkboard that asks a simple question: "Before I Die I Want To…" You will be amazed with the answers people write - and so will your local media.
March: Google Review Templates
Did you know that most funeral homes have fewer than 10 Google reviews? This is a key way consumers are now selecting a funeral home to use. OGR will send you a templated email already linked to your Google review page that you can send to families you have served asking them to leave you a review.
April: Mother's Day/Father's Day Card
It is too late to implement this idea this year, but what other holidays can you still put up a giant card and invite your community to come and sign? Veterans Day Thank You card? Thanksgiving Gratitude card? Merry Christmas to My Loved One in Heaven card?
May: Pet Remembrance Service
Even if you don't have a pet funeral home, you can still comfort those who are grieving the loss of their beloved "furbaby." OGR will provide you with almost everything you need to host this special program.
June: '11 Ethical Standards' Social Graphics
Show your community the pledge you have taken as an OGR member to serve them at a level beyond your competitor. These can be branded to your funeral home for you to post on your website and social media pages.
July: Community Outreach – How to Get Free, Positive Publicity
Watch a 30-minute on-demand presentation created by OGR Membership Director Nancy Weil that guides you through an effective method to create events to get the media's attention, brings new visitors into your funeral home and helps you to grow your business. You will receive a media training sheet to prepare you for a print article, radio interview or television appearance. If you missed any of these marketing emails and would like to get the information, you can email [email protected] to request the resources you are interested in.
OGR wants to make marketing your funeral home simple and affordable, so be sure to watch your inbox for more of these monthly marketing ideas.
This message was originally published in the Summer 2022 issue of The Independent® magazine. Click here to read the entire issue.
---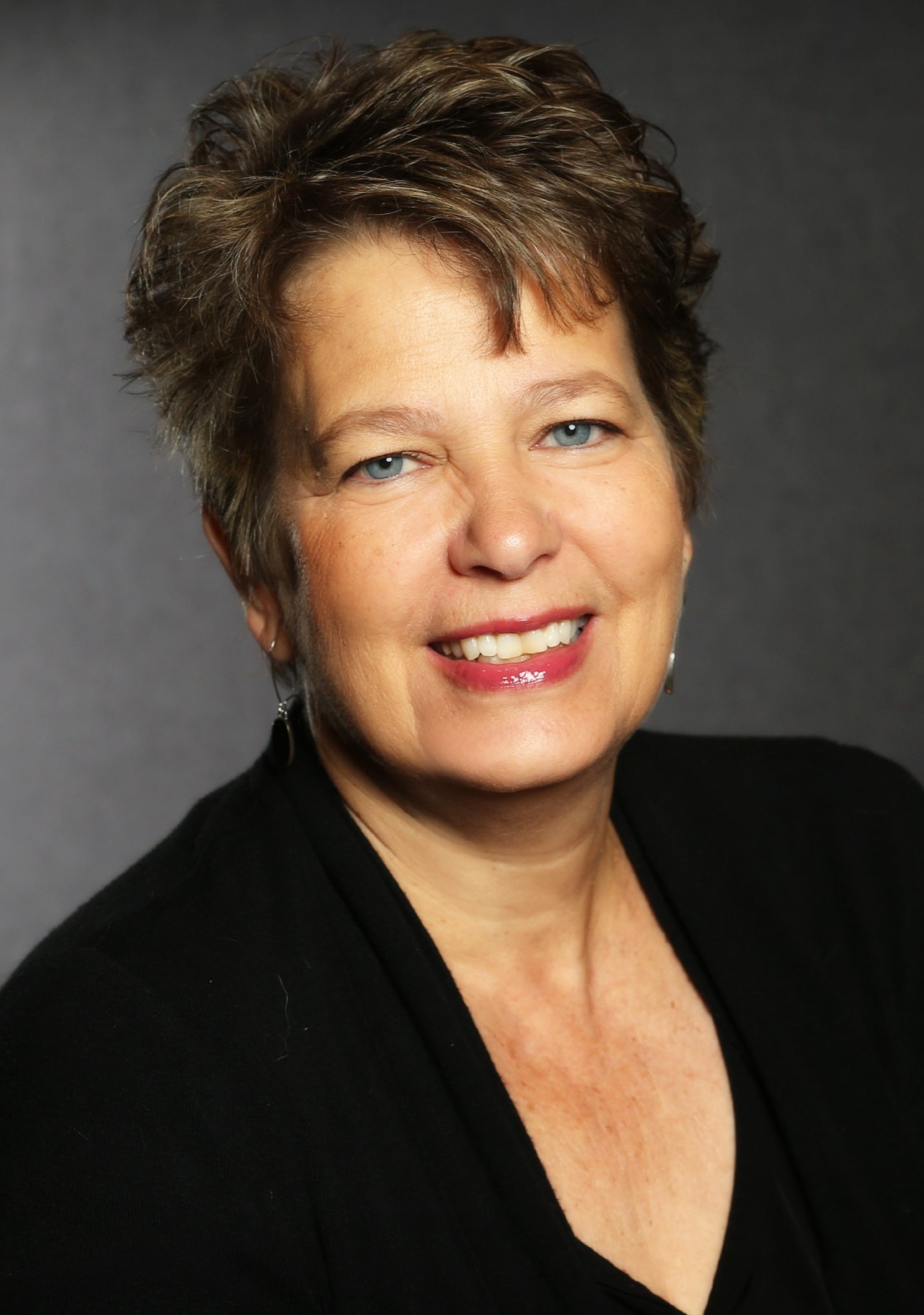 As OGR's membership director, Grief Support program facilitator and supply partner liaison, Nancy brings years of experience working in the funeral industry to our members. A national speaker and trainer with certifications as a Grief Services Provider, Funeral Celebrant, Soul Injury Ambassador and Laughter Leader, Nancy is uniquely qualified to bring new perspectives into how best to meet the needs of the families you serve. Reach Nancy at (512) 334-5504, ext. 304 or [email protected]
Share this post: