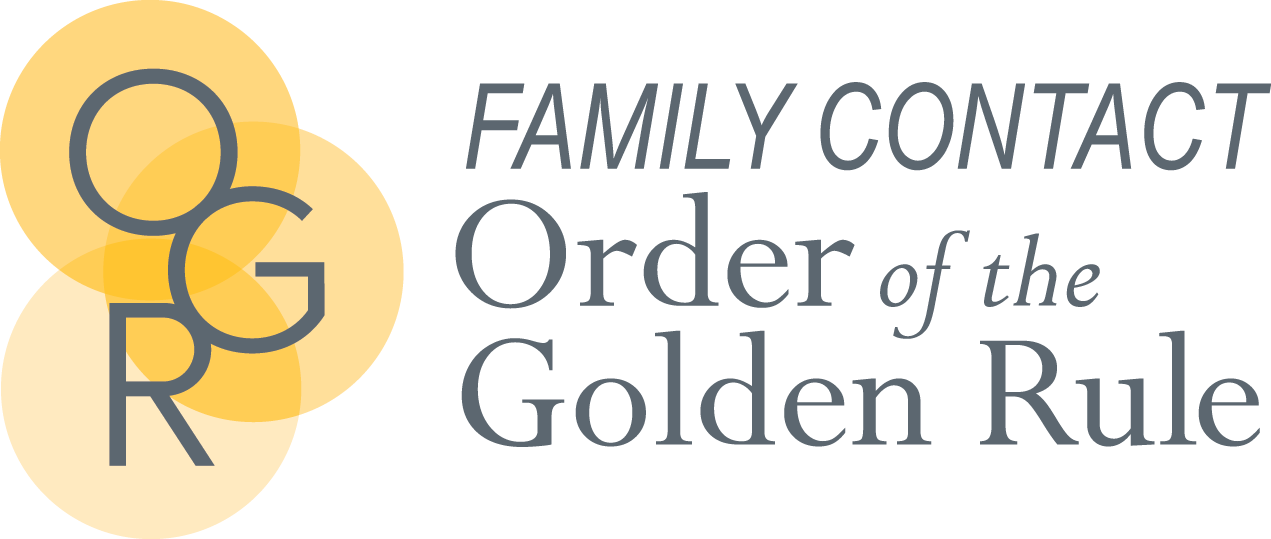 What is the OGR Family Contact Program?
OGR firms know that families come first, which is why OGR created The Family Contact Program. The Family Contact Program is a FREE member benefit that is simple to use and offers valuable information on your funeral home's operations, services and staff through surveying families you've served. The survey helps funeral homes assess if they are meeting the Golden Rule standards. How do you know if the families you serve are truly satisfied? Will they tell other families about their experience with your staff and service?  Are they interested in pre-arranging? OGR's Family Contact Program can find these answers and more.
"When a change needs to be made, the fastest way to know is through the survey program. We all know our business is changing, so it is very important to be ahead of what families want."

Sara Walsh
Faulmann & Walsh Golden Rule Funeral Home
Fraser, Michigan
International members can also take advantage of this member benefit by using the online version of the survey. Contact OGR to learn more.
 

Family Contact Program Materials & Features
Quick Delivery - Participants have the efficiency and stability of always having access to their reports in a timely manner.
Easy Access - Scans of the original surveys are accessible to participants through the online reports. You can download, print and save them.
Convenient Storage - Past reports are

stored for a year

. No need for participants to dig through any paper files. Just turn on the computer.