At a Glance: August, September & October 2022
OGR's monthly feature previewing education, events and other opportunities coming up over the next three months.
---
North America Study Group Session
Hosted by Paul Hummel, III, Hummel Funeral Homes, Akron, OH, and facilitated by George Darte, George Darte Funeral Chapel, Ontario, Canada.
For more information, contact Paul Hummel at [email protected] or 330-701-3153.
---
The State of Industry Education and Why You Should Care | 1 CE
Leili McMurrough, Worsham College of Mortuary Science
3 p.m. EDT | Members: $75 | Non-members: $125 | REGISTER
One of the pressing issues facing the profession today is attracting and retaining staff. According to the Bureau of Labor Statistics, about 4,000 openings for funeral service workers are projected each year, on average, over the decade. Most of those openings are expected to result from the need to replace workers who transfer to different occupations or exit the labor force. So identifying qualified professionals is only going to continue to be a challenge post-pandemic. To better understand the current labor force and the challenges you may be facing in upcoming years, we need to start with the State of Industry Education. This data-driven discussion will be led by OGR's own Leili McMurrough. Leili is a licensed funeral director and embalmer and also a licensed attorney. Leili is also the Program Director at Worsham College, where she teaches business law, funeral service law and historical funeral practices. She will bring her unique perspective from the front lines of the Mortuary Schools to this informative presentation on the National Board Exams and current curriculum.
---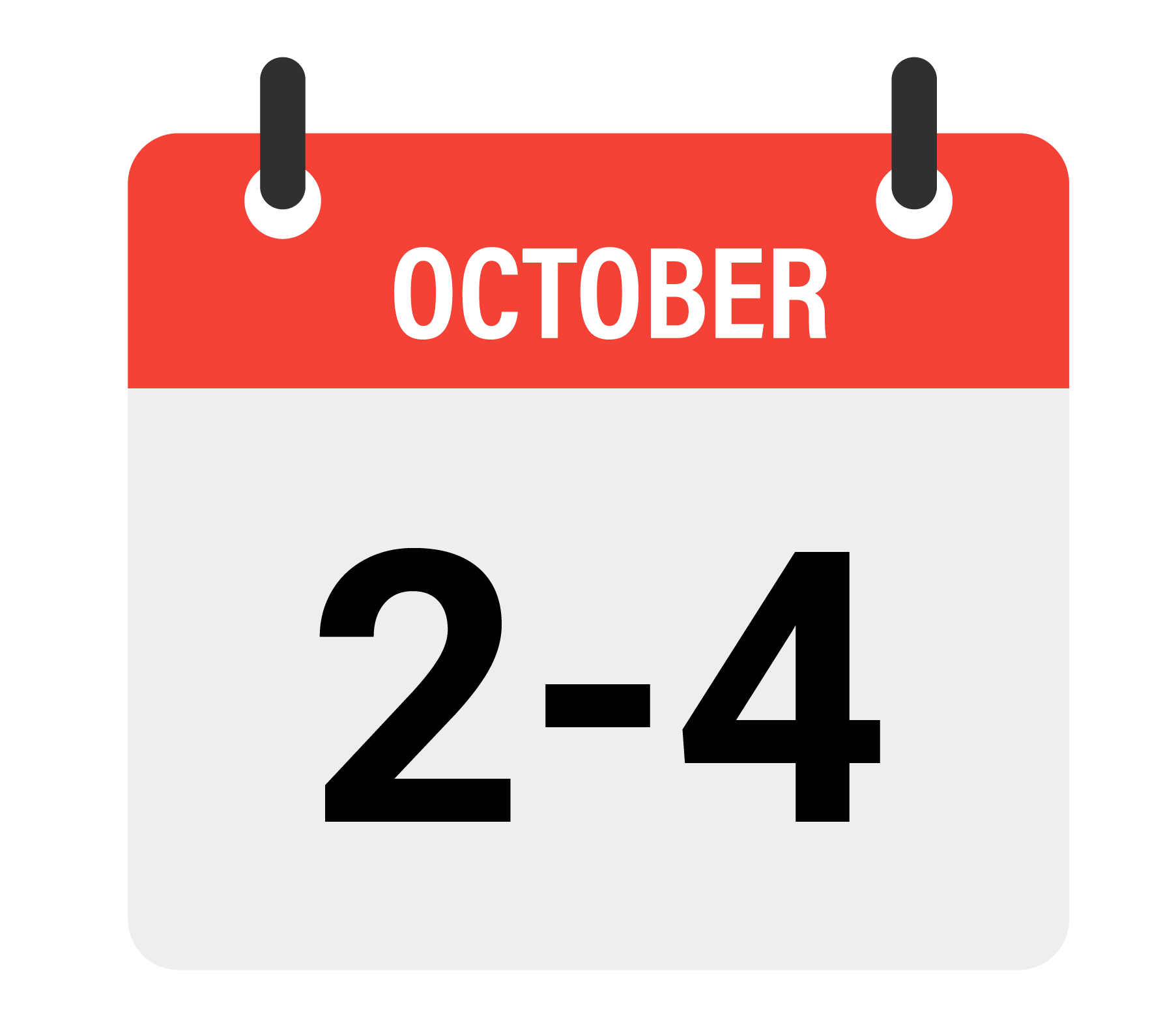 West Coast Study Group Session 
Hosted and facilitated by Chris Miller at Thomas Miller Mortuary & Crematory, Corona, CA.
For more information, contact Chris Miller at [email protected] or 951-505-6101
Share this post: