I am so honored to have been elected to serve as your president this coming year. My family has been a part of OGR for over 50 years. As a young child I remember going on family vacations based on the location of the annual convention. Dad would spend the day in meetings and the rest of the family would explore the area and make great vacation memories out of it. There were many destinations my parents took friends to then stayed for an extra week to vacation.
Wasn't it great to be together this past May in Indianapolis? The last time we were all together was in 2019 in Williamsburg, then COVID hit and we were forced to cancel the 2020 convention. The convention this year was sold out, a sign we are all ready to get back to in-person meetings.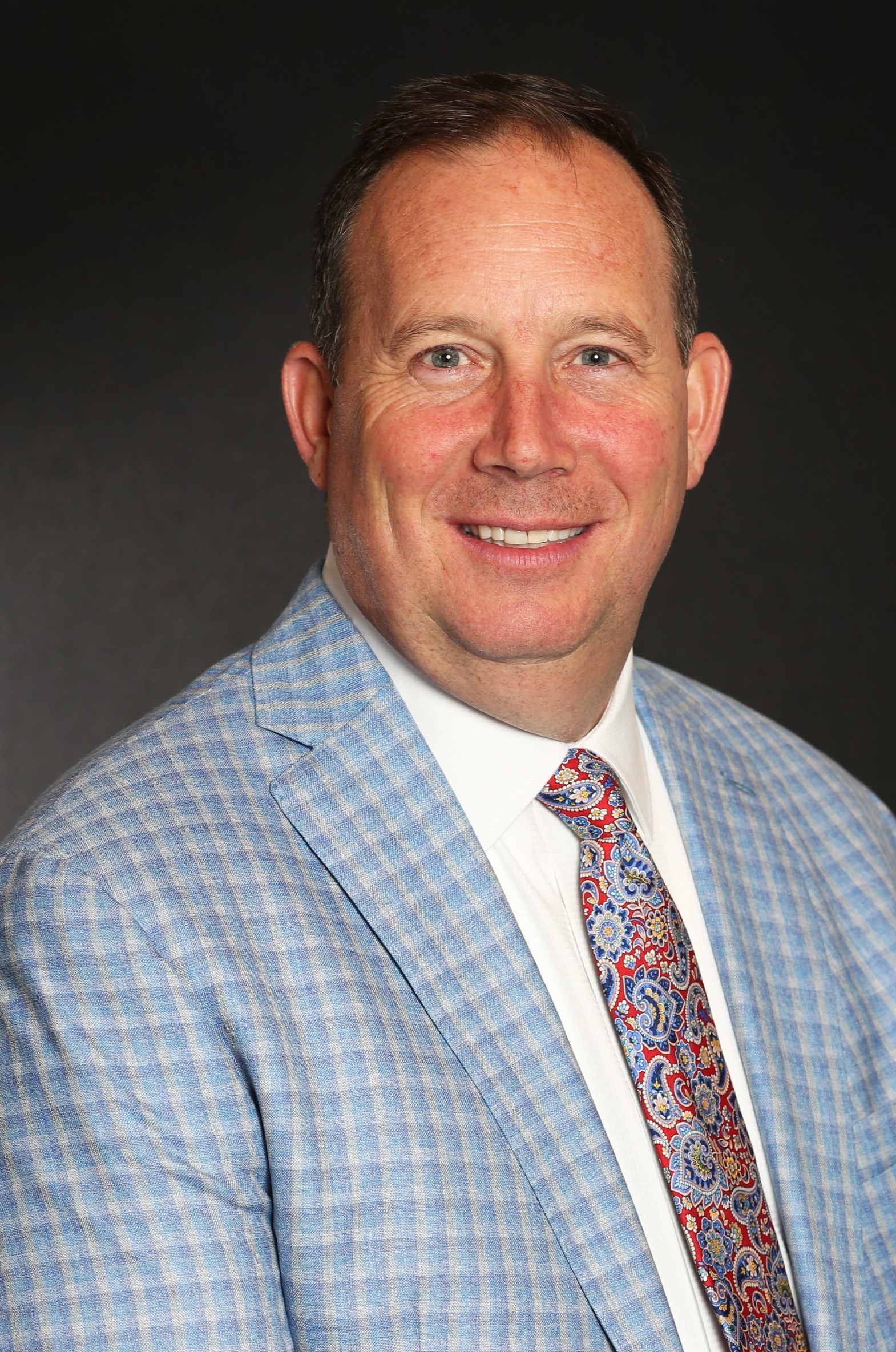 We all know how wonderful it is to spend time with each other both learning and socializing. The face-to-face time is such a great opportunity to share stories both professional and personal. I was so pleased to see so many of you mingling and enjoying your time with one another in Carmel. The suppliers also seemed to enjoy the new format and have provided us with great feedback.
There are three areas that I am going to focus on during my term: reintroducing OGR study groups, engaging Young Professionals and growing membership.
OGR study groups represent a way of learning from our colleagues. The discussions that take place in these meetings are what energized me to re-engage with OGR a few years back. The ideas members share in these groups can help grow our businesses and explore new ideas. These meetings take place at a participant's funeral home or location nearby. We will offer two or three regional locations, at least one of which should be convenient to all members. Consider joining a study group to help grow your business and build a better work environment for your team.
Do you know anyone new to the funeral profession? Someone who is just out of mortuary school or has changed their career path? Young Professionals would be the perfect group for them to join. It offers the opportunity to exchange ideas, ask for advice and learn from other YPs and professionals in the industry. Membership growth over the past 10 years has been a struggle, until recently. The OGR staff has been working creatively on exploring new ways to grow membership. Using our suppliers and members to educate prospects has proven to be successful. It is our responsibility as members to share with our peers the value of OGR. I would like to thank the entire membership; OGR staff; our management company, Raybourn Group International; and fellow board members for their trust in me as your president. I am overwhelmed with gratitude and look forward to the opportunity to lead OGR in the year to come.
Stay safe and God bless,
Paul A. Hummel III
OGR President, 2022-23
This message was originally published in the Summer 2022 issue of The Independent® magazine. Click here to read the entire issue.
Share this post: