At a Glance: July, August & September 2022
OGR's monthly feature previewing education, events and other opportunities coming up over the next three months.
---
WORKFORCE RETENTION VIRTUAL BOOT CAMP 
Six-module course to help your firm dramatically reduce turnover costs, increases employee loyalty, and ensure high-quality services are delivered.
Available Now | On-Demand | PURCHASE
---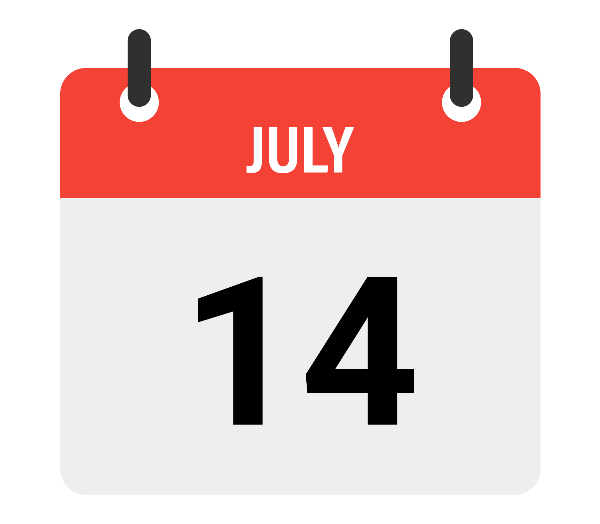 OGR Virtual Roundtables | Help Wanted
Are you finding it difficult to keep the staff you currently have motivated, engaged and committed to your funeral home? Let's dive in and discuss ways to attract new employees and keep the ones you have.
July 14 | 3 p.m. EDT| Zoom | Free for members | REGISTER
---
The State of Industry Education and Why You Should Care | 1 CE
Leili McMurrough, Worsham College of Mortuary Science
3 p.m. EDT | Members: $75 | Non-members: $125 | REGISTER
One of the pressing issues facing the profession today is attracting and retaining staff. According to the Bureau of Labor Statistics, about 4,000 openings for funeral service workers are projected each year, on average, over the decade. Most of those openings are expected to result from the need to replace workers who transfer to different occupations or exit the labor force. So identifying qualified professionals is only going to continue to be a challenge post-pandemic. To better understand the current labor force and the challenges you may be facing in upcoming years, we need to start with the State of Industry Education. This data-driven discussion will be led by OGR's own Leili McMurrough. Leili is a licensed funeral director and embalmer and also a licensed attorney. Leili is also the Program Director at Worsham College, where she teaches business law, funeral service law and historical funeral practices. She will bring her unique perspective from the front lines of the Mortuary Schools to this informative presentation on the National Board Exams and current curriculum.
---
Share this post: