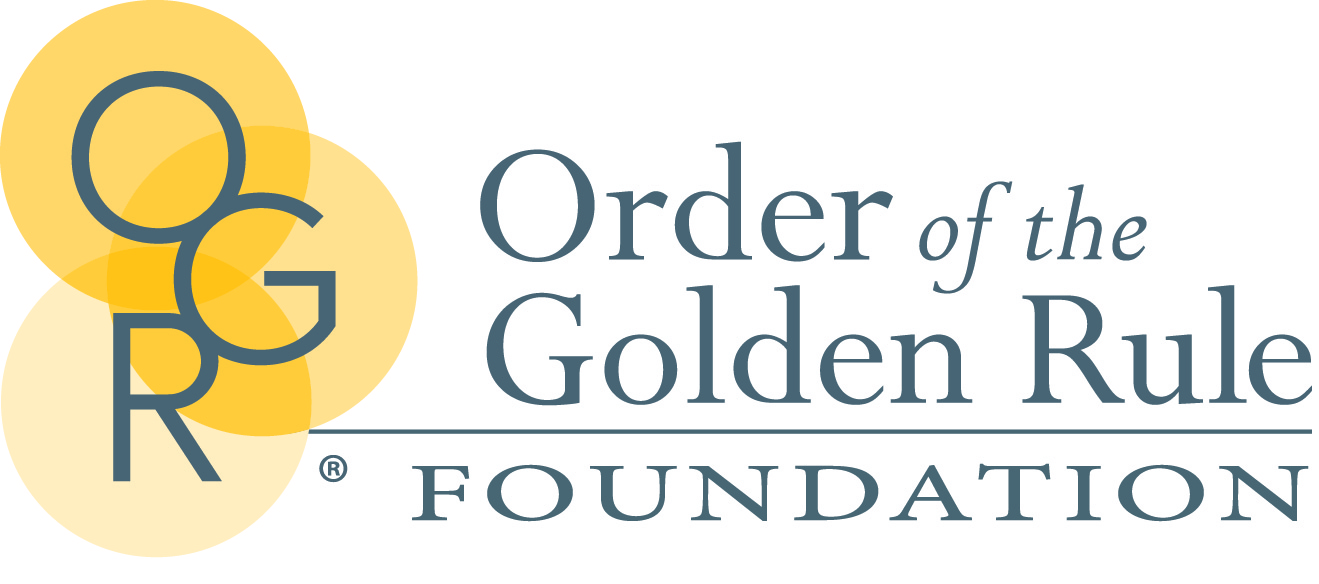 Awards of Excellence Scholarship Program
OGR demonstrates its support of the next generation of funeral home employees and owners by offering scholarships to students nearing completion of their mortuary science degree and about to enter the funeral profession.
The Awards of Excellence Scholarship Program provides scholarships to students based on strong academic performance, community involvement, and the strength of the essay, which exemplifies a commitment to serving grieving families with compassion, fairness, and dignity. Applicants must be enrolled in a degree program at an accredited mortuary science school or college, be scheduled to graduate in the appropriate calendar year and committed to working for an independently-owned funeral home, and have a cumulative GPA of 3.0 or higher. This fund is supported by member contributions. 
Applications for the 2021 scholarship program will be accepted from Monday, Jan. 4 - Friday, March 5. Winners will be announced in mid-April. Apply today! Questions can be emailed to Alyssa Castille at [email protected].
Requirements for Applying for 2021*:
1. Be currently enrolled in a mortuary science degree program at an ABFSE-accredited mortuary school.
2. Be scheduled to graduate during the 2021 calendar year.
3. Have a cumulative GPA of 3.0 or higher.
4. Be involved in community service activities and school activities.
5. Demonstrate excellence in the pursuit of knowledge in mortuary science.
6. Commit to working for an independently-owned funeral home.
Apply for the 2021 scholarship now. 
---
Congrats to the 2020 Scholarship Winners
Gold Award of Excellence: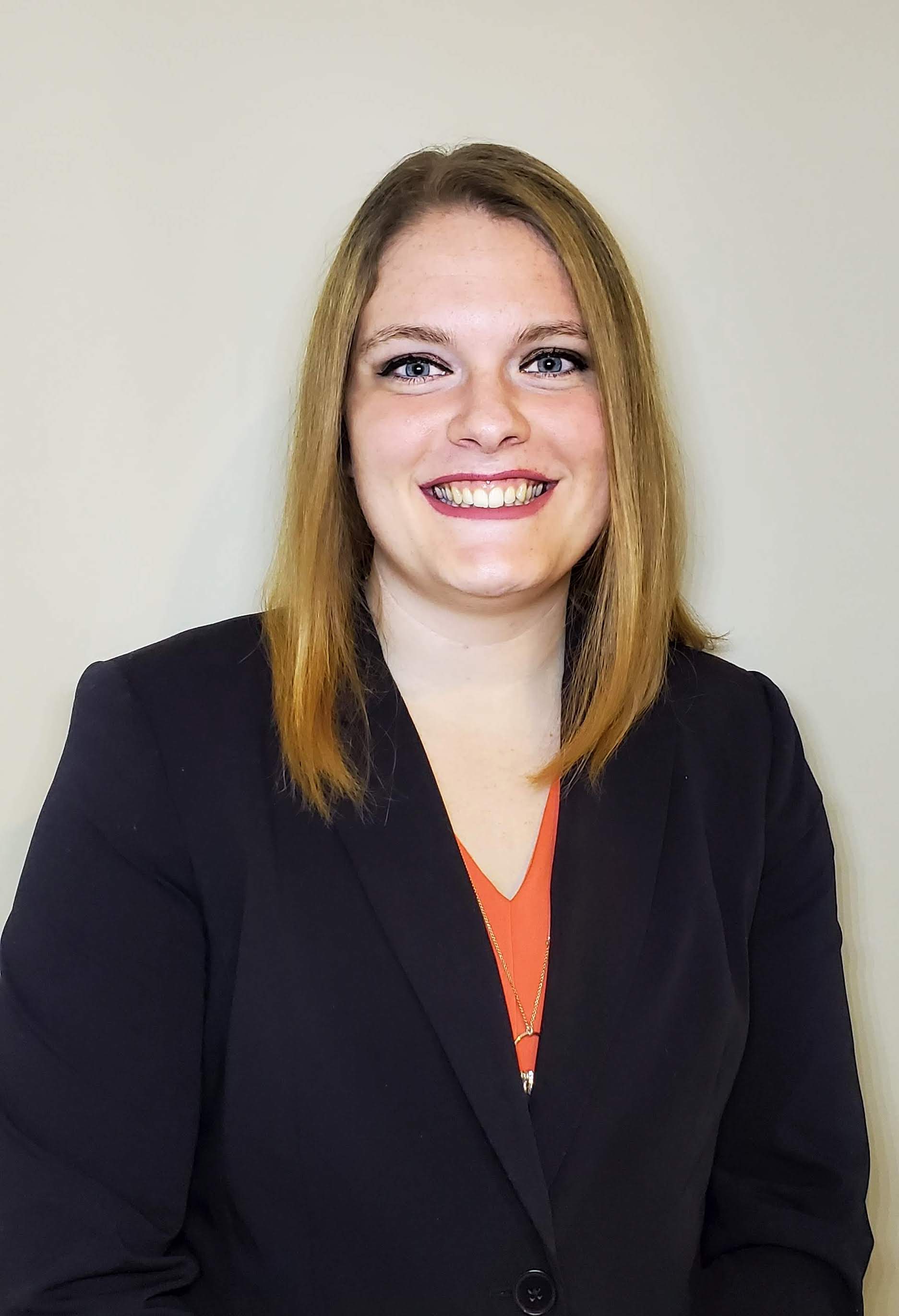 Bridgett Madden
$3,500 Scholarship
Worsham College of Mortuary Science

Silver Award of Excellence: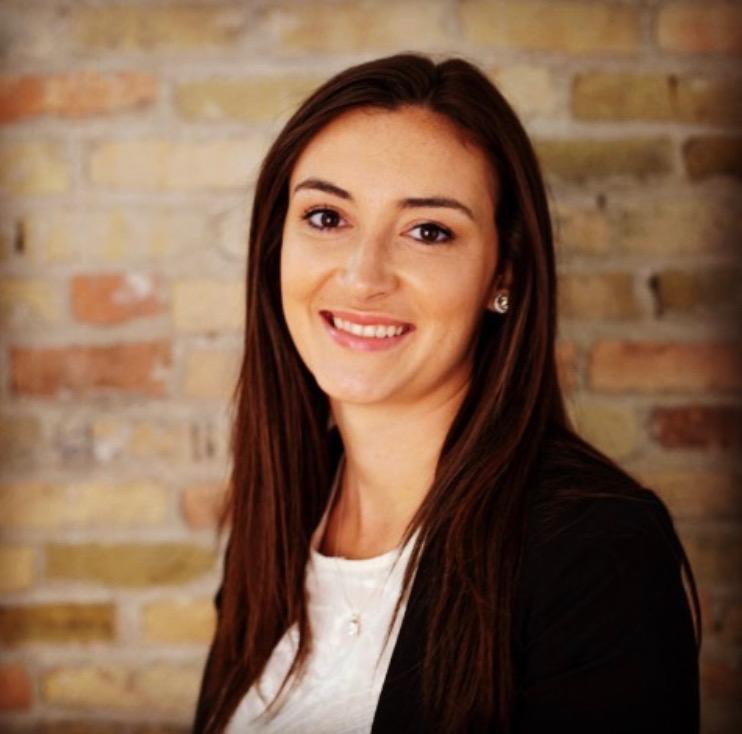 Natalie Brahm
$2,000 Scholarship 
Milwaukee Area Technical College

Press Release Announcing Scholarship Winners
---
Support OGR's Charitable Foundation
Through the Order of the Golden Rule Foundation, the Awards of Excellence Scholarship Program recognizes promising mortuary science students who have demonstrated a passion for and an understanding of the skills and commitment needed to provide families with meaningful funeral ceremonies. In 2020, the Foundation will offer two scholarships -- a $2,000 and a $3,500 scholarship thanks to the generous contributions from businesses, vendors, and individuals. The fund also pays expenses for the top scholarship winner to network with potential mentors and/or employers at OGR's Annual Conference & Solution Center. Interested in contributing? Contributions in support of the OGR Foundation may be made in someone's memory or in honor of a special event. Contributions are acknowledged in The Independent as they are received.
To donate online, click here or contact the Education Department (800) 637-8030.