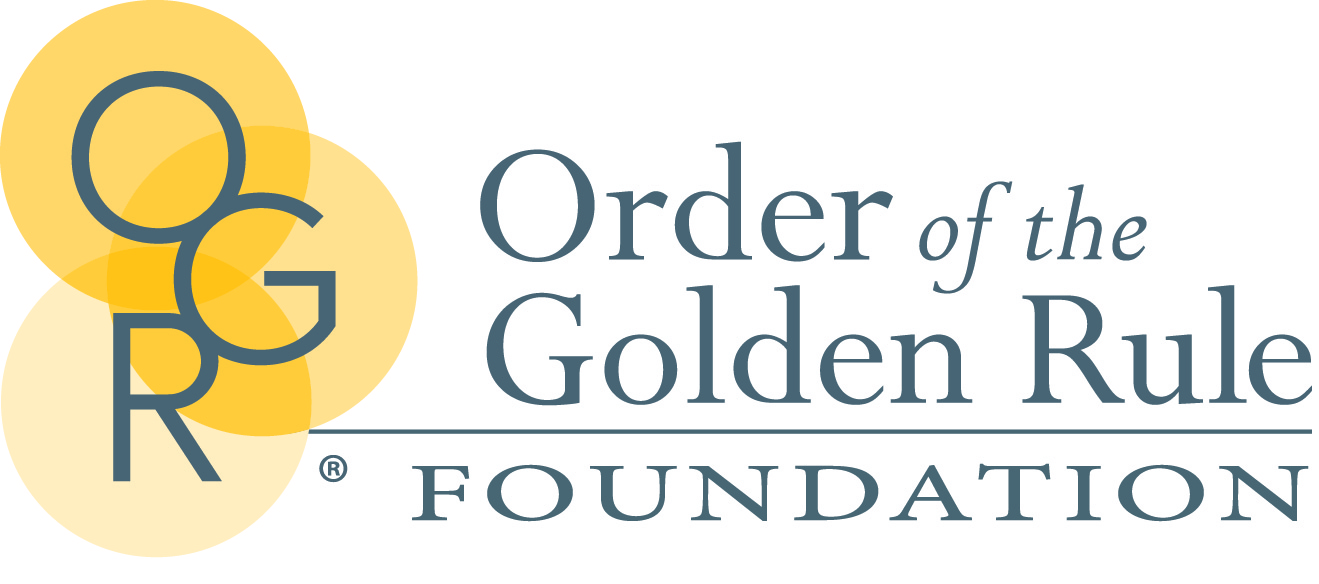 Awards of Excellence Scholarship Program
OGR demonstrates its support of the next generation of funeral home employees and owners by offering scholarships to students nearing completion of their mortuary science degree and about to enter the funeral profession. OGR is proud to support the next generation of funeral professionals by awarding annual scholarships totaling $10,000.
The 2024 Awards of Excellence Scholarship application period is OPEN NOW. The deadline to submit an application is December 31, 2023. 
2023 Scholarship Winners
Gold Award of Excellence ($3,500)





Peyton Nash
Worsham College of Mortuary Science

"To guide and help people during one of the most traumatic experiences of their lives is something I feel chosen and compelled to do. I am proud to take responsibility for providing a service to care for others with the promise to fulfill their needs so that they can have one less worry in their life. I have a genuine drive and passion for helping the bereaved individuals and families find peace in the passing of their loved ones."

Silver Award of Excellence ($2,000 each)


Ann Kaufman
Commonwealth Institute of Funeral Service

"Working for an independent funeral home has always been a career path and profession I have strived to follow. For nearly 30 years, my family has owned an independent funeral home and I have seen first-hand the impact it has had on our community."
Jacqueline Brock Brauch
American Academy McAllister Institute
                                                                                                   
"Growing up in the apartment above the funeral home, I watched my grandfather, father and bother work tirelessly to serve our community. The dedication and commitment they have exuded to our family and the families they serve makes me enormously proud. I am excited to become part of the next generation of funeral directors that holds itself to a higher standard of care."




Bronze Awards of Excellence ($1,000 each)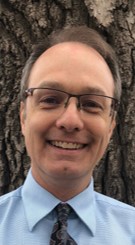 Scott Runyan
Des Moines Area Community College
Molly Smith
Cincinnati College of Mortuary Science



Award of Excellence ($500)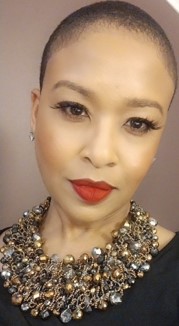 Nia Collins
Pittsburgh Institute of Mortuary Science
Support OGR's Charitable Foundation
Through the Order of the Golden Rule Foundation, the Awards of Excellence Scholarship Program recognizes promising mortuary science students who have demonstrated a passion for, and an understanding of the skills and commitment needed to provide families with meaningful funeral ceremonies.
The Foundation scholarships are made possible through generous contributions from businesses, vendors and individuals supporting the OGR Foundation. Contributions in support of the OGR Foundation have the option of being made in someone's memory or in honor of a special event. Contributions are acknowledged in The Independent as they are received. All donations are tax deductible in the United States as charitable contributions under IRS Tax Code 501(c)(3).
To donate online, click here or contact the Foundation at [email protected] or (800) 637-8030.