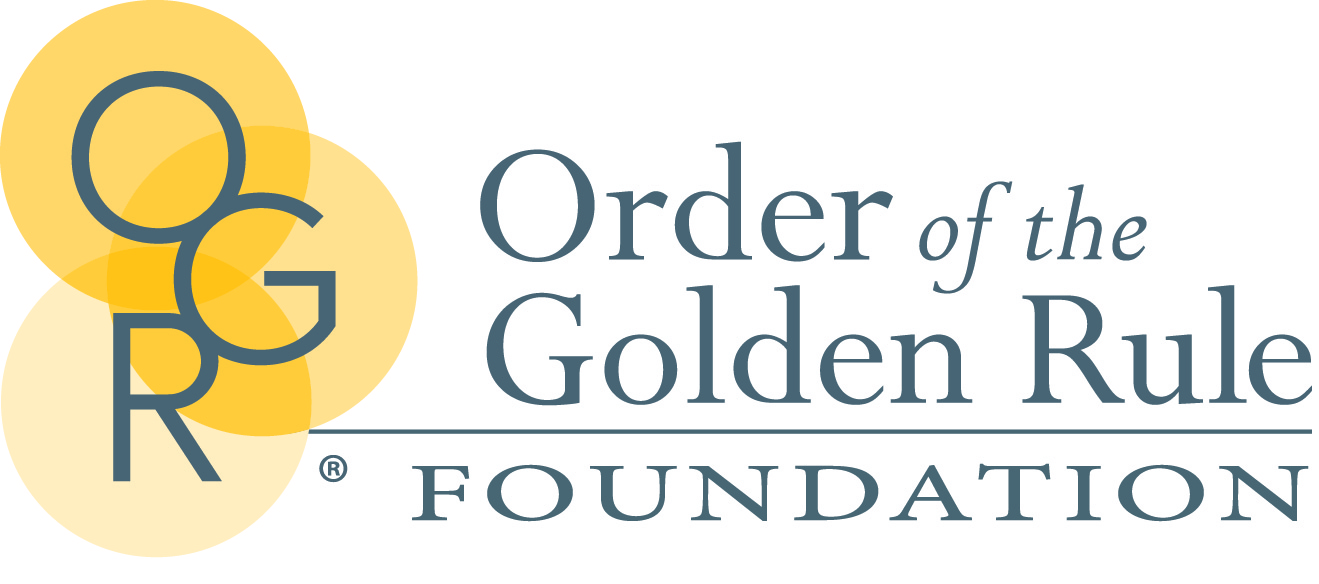 Awards of Excellence Scholarship Program
OGR demonstrates its support of the next generation of funeral home employees and owners by offering scholarships to students nearing completion of their mortuary science degree and about to enter the funeral profession.
OGR is proud to support the next generation of funeral professionals through offering $10,000 in our Awards of Excellence scholarship program:
1 Gold Award of Excellence: $3,500, recipient will receive airfare and up to two night's lodging to attend the conference in Indianapolis next May
1 Silver Award of Excellence: $2,000
2 Bronze Awards of Excellence: $1,000 each
5 OGR Awards of Excellence: $500 each
The 2023 Award of Excellence application is now closed. 
---
2022 Scholarship Winners
Gold Award of Excellence
Donavin Miles
$3,500 Scholarship
Columbus Technical College
"Independently owned funeral homes are honorable establishments within the communities they serve," Donavin said in his application. "I desire to be a part of such an honorable legacy."
"I am thrilled to have chosen the funeral service profession as a result of me stepping out on my calling to enter a profession that is highly respected, always required, and it is a profession in which I personally believe my special gifts were destined.
My desire to enter the funeral service profession is not just about a career path, but a call to serve. During my restorative arts class, I discovered natural artistic abilities with my hands that I was not aware of. I found restorative arts to not feel like doing work but instead found it satisfying and therapeutic. My desire is to advance my restorative arts skills and specialize in restoring minor to major restorative cases. My goal is to reduce closed casket funerals and give families the opportunity to have the final viewings that they deserve."
Silver Award of Excellence
Kieron A. Keegan
$2,000 Scholarship 
Humber College
"Being able to make decisions based on what is right versus what generates the greatest profit margin is of utmost importance to me," Kieron said in his application regarding the importance of independently owned and operated funeral homes.
"During my career as a Funeral Director, it is my hope that I can continue to wake up every day knowing I will help someone. Most times I do not know who I will help, or how I will help them, but it gives me a great sense of pride to be trusted to be the person to be called upon in their time of need.
Families entrust Funeral Service Professionals with something more valuable than money or gold, they trust us with their loved one - a sacred trust that must never be broken. My commitment to the families I am called to serve, as well as those who have selected another establishment, is complete honestly, fairness and transparency in all interactions, at all times."
Bronze Awards of Excellence ($1,000 each)
Rae Guntzel, University of Minnesota Twin Cities Program of Mortuary Science
Joyce Howard, John Tyler Community College
OGR Awards of Excellence ($500 each)
Daniel C. Bowman, Mid-America College of Funeral Service

Rachel Dam, Humber College

Katie Gochanour, Milwaukee Area Technical College

Courtney Richards, American Academy McAllister Institute
Madeline Stoneman, Humber College
All applicants must be enrolled in a degree program at an accredited mortuary science school or college, be scheduled to graduate in the current calendar year, have a GPA of 3.0 or higher, and submit an essay on their commitment to serving grieving families with compassion, fairness and dignity.
Winners are chosen based on strong academic performance, community involvement, and the strength of their essay.
---
Support OGR's Charitable Foundation
Through the Order of the Golden Rule Foundation, the Awards of Excellence Scholarship Program recognizes promising mortuary science students who have demonstrated a passion for, and an understanding of the skills and commitment needed to provide families with meaningful funeral ceremonies.
The Foundation significantly increased its scholarship offerings in 2022. In most years since the scholarship program's inception, the Foundation has will offer two scholarships worth a combined $5,500. This year, we offered $10,000 in scholarships spread across nine deserving students.
This increase was only made possible by the generous contributions from businesses, vendors and individuals supporting the OGR Foundation.
Contributions in support of the OGR Foundation have the option of being made in someone's memory or in honor of a special event. Contributions are acknowledged in The Independent as they are received. All donations are tax deductible in the United States as charitable contributions under IRS Tax Code 501(c)(3).
To donate online, click here or contact the Education Department at (800) 637-8030.