When you have a restaurant you love, you recommend it to your friends and suggest that they give it a try. When you watch a new show on Netflix that you enjoy, you mention it to others and suggest that they give it a try. When you belong to an association that has benefitted your business and yourself, why not also let others know and suggest that they give it a try?
Peer-to-Peer referrals are the #1 way that OGR gets new members. People naturally listen more closely when someone they trust shares information that may be helpful for them. The membership committee is launching a #JustOneName campaign asking each member to share with Membership Director Nancy Weil one name of someone you think would be a great candidate to join OGR. Even better is if you have had a conversation about OGR first with that person.
It really is as easy as 1-2-3:
Suggest OGR membership to a fellow funeral director who owns an independent funeral home.
Inform Nancy who you spoke with, along with some contact information.
Receive our gratitude for your help in making OGR grow.
What's in it for you? That is a fair question to ask. As OGR grows, this leads to the following three advantages for you.
More funeral professionals to network with and gain new ideas from, along with a more diverse representation of members who bring different perspectives.
OGR becomes more attractive to suppliers and is able to offer members more and better discounts on products and services you use.
A larger network to help you (and for you to help them) with ship-outs for out-of-town deaths.
Will you suggest OGR to another funeral professional who you know? It all starts with #JustOneName.
This message was originally published in the Summer 2022 issue of The Independent® magazine. Click here to read the entire issue.
---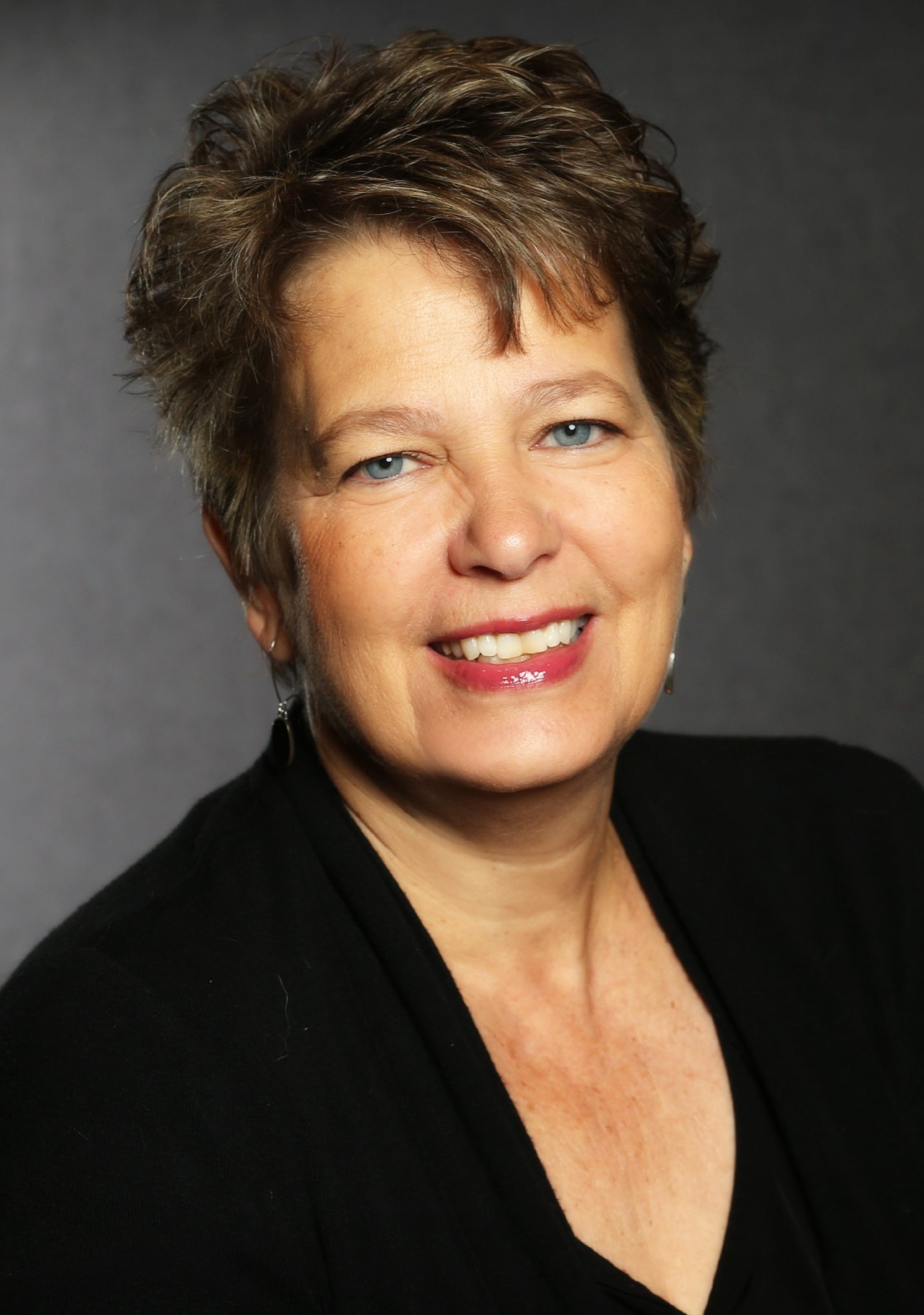 As OGR's membership director, Grief Support program facilitator and supply partner liaison, Nancy brings years of experience working in the funeral industry to our members. A national speaker and trainer with certifications as a Grief Services Provider, Funeral Celebrant, Soul Injury Ambassador and Laughter Leader, Nancy is uniquely qualified to bring new perspectives into how best to meet the needs of the families you serve. Reach Nancy at (512) 334-5504, ext. 304 or [email protected]
Share this post: