Stand Out in a Time of Change
We can safely say that cremation is here to stay. With an annual growth rate of 1.5 – 3% across the U.S. and an upswing in direct-to consumer e-commerce platforms, it's no wonder that traditional funeral homes are feeling a financial pinch when it comes to the overall decrease in revenue per funeral.
"If you look at every industry, online models are just becoming the norm," said Mallory Greene, founder of Eirene, an online direct cremation company based in Ontario, Canada. This may be only a fraction of the way funerals are currently handled, but it's the Gen Xers who are arranging most of today's funerals. And that's who savvy e-commerce companies have their sights set on when marketing their products and services.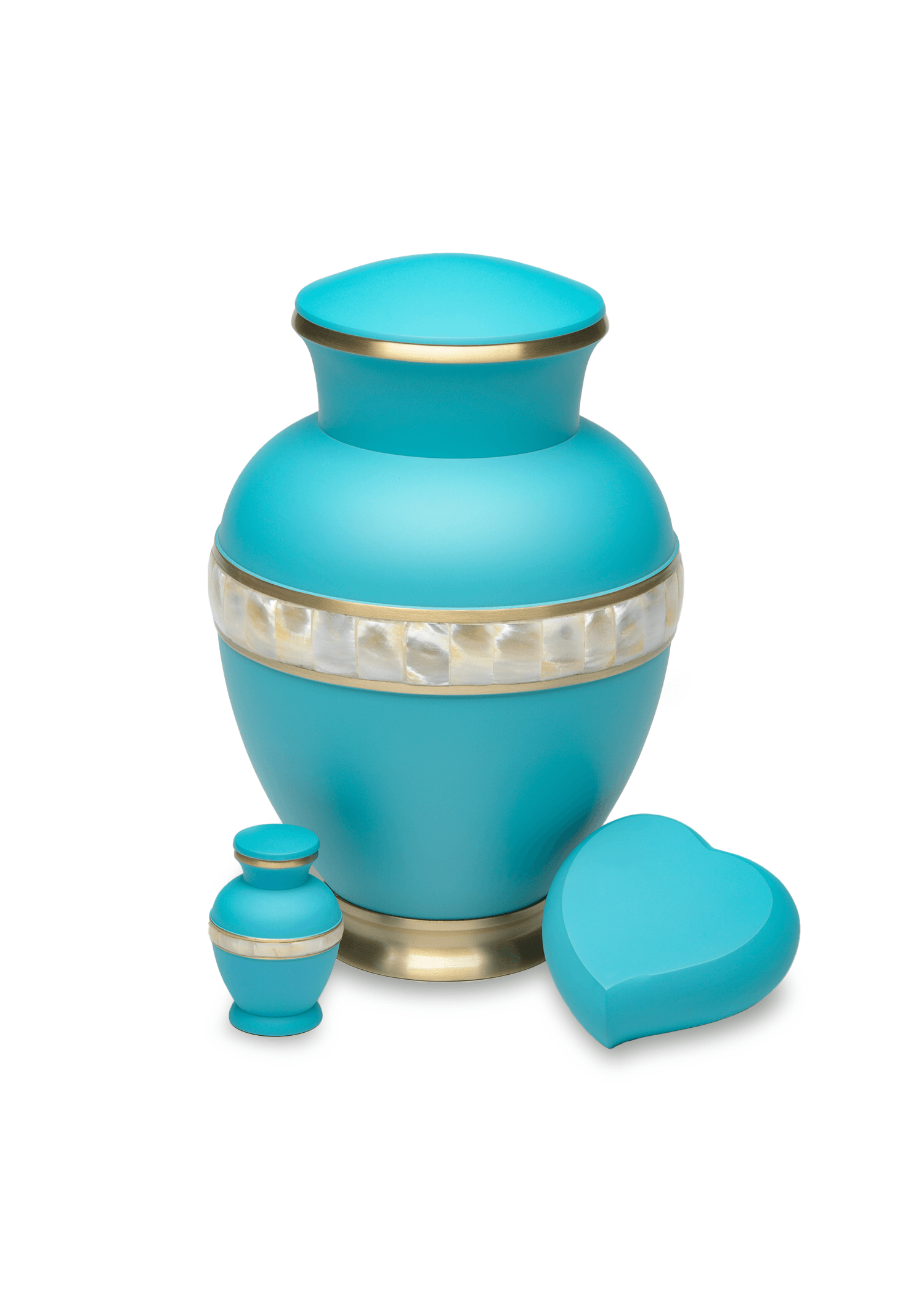 Currently, online arrangements make up a small percentage of our $28.7 billion industry, but as technology makes way for change it's predicted that even our traditional funeral industry will continue to evolve and change. And companies are banking on it by investing in the tech side of the business. "As millennials start making arrangements, I think they will be heavier on the digital side," Greene added. 
We've all read about the uptick of direct cremation startups that have entered the marketplace in the last few years. Smart Cremation paved the way by choosing Amazon to be the first e-commerce retailer to offer pre-need cremation plans online. Tulip Cremation, founded in 2017 and acquired by Foundation Partners in 2019, now has a growing presence in eight states. Solace Cremation, started in 2019 by two former Nike executive creative directors, raised $1.745 million in 2021 to expand into key markets on the West Coast. Although Amazon no longer lists pre-need services on their website, they do have hundreds of listings offering cremation urns, caskets, memorial jewelry and even headstones, which are marketed directly to the end consumer.
So, what does this mean for the traditional funeral home? How do you compete with the changing face of the funeral industry and go up against the venture capitalists who are heavily investing in the cremation industry? Your inspiration to push harder, be better and serve at a higher level are key qualities that will set you apart from others and sustain you in the long run. Adding technology into your business may help level the playing field, but ultimately it's the personal, caring and empathetic service you offer that makes a difference to those in your community.
Tell your story
Can prospective families learn enough about your funeral home through your website to know who they can trust to care for their loved one? Do you have an About Us page? Take full advantage of this space to share information about your funeral home, its history and key information about your staff. Include up-to-date high-resolution photos. Are there any outside interests mentioned that show volunteering or other important community involvement? This is the perfect place to share good deeds and tell your story. It may just be your mission statement that resonates with a family in need.
Get reviewed
Since almost as much trust is placed in online reviews as in recommendations from friends or family members, what your reviews say about your funeral home really does matter. It is here where families learn about positive experiences others have had with your staff and your service. Positive reviews help build consumer trust and confidence while you continue to provide the services that maintain that good reputation. Do they know how hard you've worked to strive for and keep that sterling reputation? It's okay to ask families for reviews. It just needs to be done in a considerate and diplomatic manner, with the same approach used as when helping a family plan for the loss of a loved one.
Embrace change
The pandemic forced the funeral industry to seek alternative ways to connect with families. Lockdowns and social distancing kept you away from traditional in-person meetings, social gatherings and well attended funerals. The business of funerals changed. Instead of face-to-face meetings, you relied on phone calls, emails and texting, adopted electronic signatures and learned how to use Zoom and stream funeral services. The way you communicated was altered, and from that you learned that you could adapt to change and offer what is best, or most comfortable, for families.
Pay it forward
Each year, M.E. Fisher Funeral Home in Newport News, Virginia, holds events for underserved individuals in their community. "Some of these children may not have some of the things that more fortunate families may have, so we try to fill that void," explained Mark Fischer, president of M.E. Fisher. "We want to be more than just a funeral home. We want to be your true friend." Meyers Funeral Chapel in Parkville and Blue Springs, Missouri, have supported their school district's professional studies program for the last 10 years. They also offer an internship through their funeral home.
Todd DeMint, managing partner, recalls when founder Marty Meyers told him, "The most important thing to remember is the needs of the families you serve always come first. If you take care of the families, the families will take care of you." Both are good examples of being a positive presence in your community by showing appreciation, something that may be missing from a company that offers a remote virtual experience.
Add a storefront
And finally, let's talk about merchandising. How does your product selection compare to what families can purchase via an e-commerce site? Are you able to compete by offering products in your showroom or on your website? Suppliers often have a link to a full catalog of urns and memorial jewelry that can easily be added to your website. Have a selection of models on hand in different colors, sizes and materials. This will allow a family to know what to expect and allow them to touch and hold what they may have only seen in photos.
And if your price point is in the ballpark of those offered by e-commerce retailers, you may not lose a sale. In fact, given the service you're providing, any extra cost could be seen by a family as money well spent. Consumers have changed and will continue to change, even in the funeral profession. If you're prepared and ready to meet those challenges, the impact will have less of an effect on your business. An online direct cremation experience cannot compete with the human touch. What inspired you to devote your career to a field where compassion and care are key qualities will ultimately continue to set you apart.
This message was originally published in the Spring 2022 issue of The Independent® magazine. Click here to read the entire issue.
---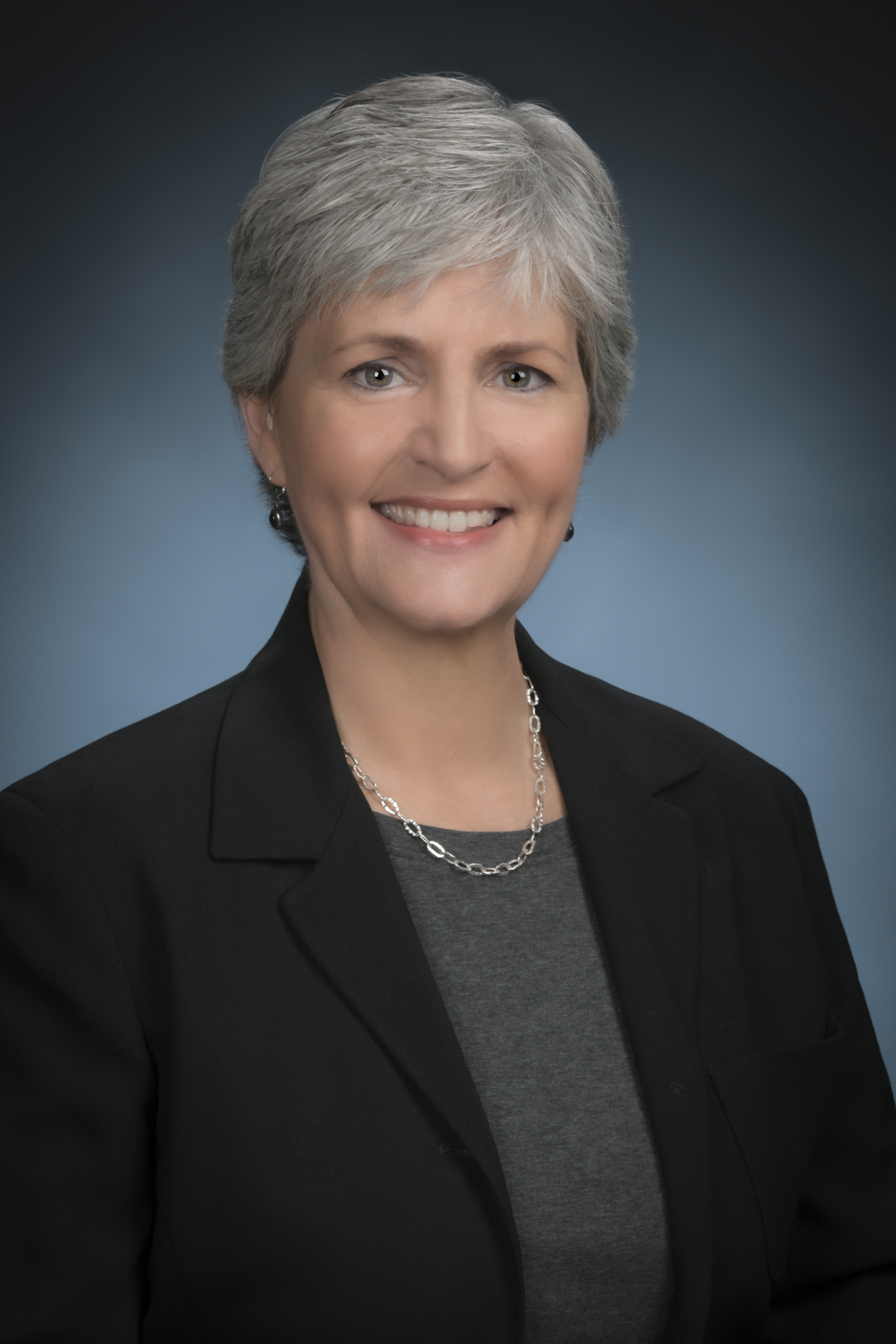 Andrea Bogard LeBlanc is the founder of the Bogati Urn Company, a wholesale supply company begun in 2004 and located in Sarasota, Florida. With a B.A. in advertising and an A.S. in nursing, she has both a creative and empathetic approach to business and has grown her company from an idea to one of the leading urn suppliers within the funeral industry. She can be reached via email at [email protected] or by phone at (941) 751-3382, ext. 1011.
Share this post: