We are thrilled to have you join us in Indianapolis! Be sure to promote your attendance at the conference using the tools below. Contact [email protected] for questions or more ways that you can showcase your presence at the conference.
HELP US MARKET THE EVENT

Tell your contact list that you are attending or speaking at the conference.

Announce your participation on your business website with a link to the conference (

www.ogr.org/annual-conference).

Share your participation on your social media channels using the tools below.


SOCIAL MEDIA POSTS AND SIGNATURE LINE
Whether you are an attendee or speaker, you can add flair to your social media posts and email signature line by using one of the following images.
CONNECT WITH OGR ON SOCIAL MEDIA


 Facebook public fan page


 Facebook members-only group

 Twitter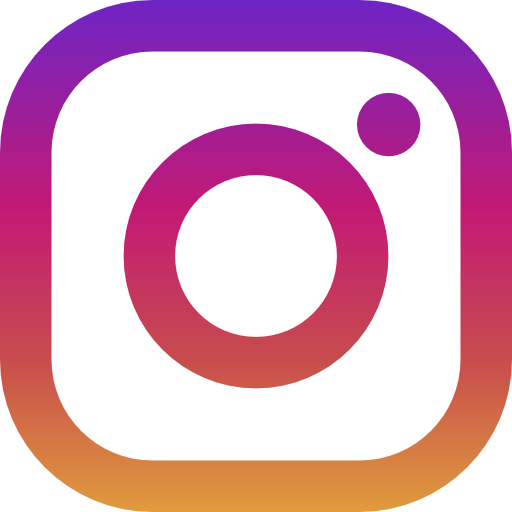 Instagram

 LinkedIn
SOCIAL MEDIA SAMPLES
Below are sample social media posts you can utilize to promote your attendance to your professional network. Right-click on the graphic to save and include in your promotion.
EMAIL SAMPLE
Use this email template to share with your network that you will be attending/speaking at the OGR Annual Conference.
Dear <Contact>,

I will be attending the 2023 OGR Annual Conference in Indianapolis on May 2-4 and thought you may be interested in joining me!
During this gathering of funeral profession decision-makers and thought leaders, the 2023 OGR Annual Conference provides numerous opportunities for networking and educational growth. The annual conference fosters a like-minded environment of individuals who provide superior knowledge in how to improve vital services and business operations.

Visit the OGR website to learn more and to register today. I hope to see you in Indianapolis!

Sincerely,
<Full Signature>


VIDEO PROMOTION
Another way to promote your involvement with the OGR Annual Conference is through a social media video. The following questions are meant to spark ideas and talking points to help promote OGR's 2023 Annual Conference. All points do not need to be addressed.
Why do you attend OGR's Annual Conference?

What is the best takeaway you've had from a conference?

Why is education and programming important to you?

Why is the opportunity to exhibit/sponsor important to you and your company?

Is the expense of attending OGR's conference worth it? What's the ROI?

Why is being in-person and meeting face-to-face beneficial?

How have connections at the conference impacted your career?

Who can benefit from attending OGR's conference?
Send your 1-2 minute video to [email protected] so we can share on our social media pages and with others!
DOWNLOAD ATTENDEE/SPEAKER TOOLKIT
Download the complete Attendee/Speaker Toolkit by clicking HERE.