KEY INFO

CATEGORY – ENDORSED SUPPLIER
Advertising & Marketing
MEMBER BENEFIT
Free individualized planning guides
CONTACT
Harry Hobson
646.810.5748
Skyways-Media.com
About Skyways Media
Skyways Media is a family-owned and -operated business with offices in the U.S., Canada and the U.K. We have specialized in providing zero-cost publications within a range of business sectors for the last 15 years, but we are particularly strong in North America within the funeral, hospice and seniors sectors. Skyways will also be able to offer your locations assistance in forging relationships with both funeral homes and hospices within their communities.
What we can do for you
We specialize in the design, printing and supply of FREE funeral planning guides and pre-need apps. Skyways Media has successfully produced planning guides for many OGR members over the past few years, who are extremely satisfied with their guides. The best thing? As an OGR member, there is no cost to your funeral home!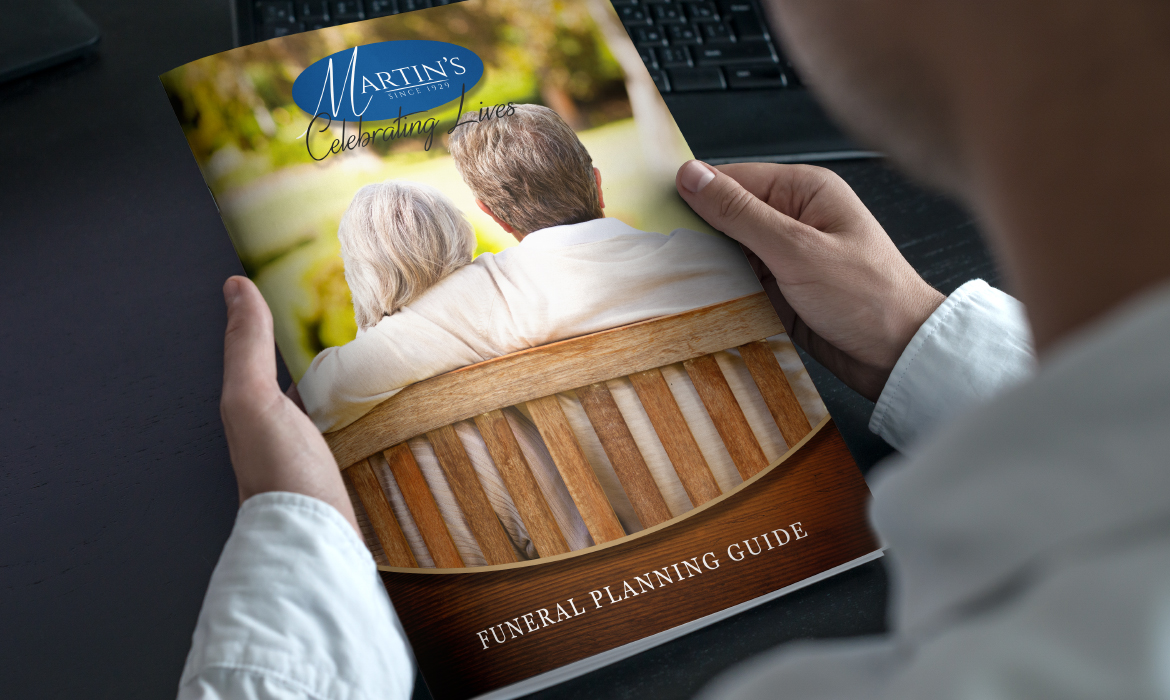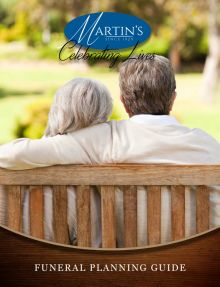 "When I first saw the guides available from Skyways I was truly impressed. After working with the Skyways team, I can say that they are, in fact, free, and the process really couldn't be more streamlined than it is. We couldn't be happier with the quality of the product or the professionalism of Skyways. I'd urge any funeral home to utilize this great product as it will indeed set your funeral home apart from the competition."
Adam M. Martin
Martin's Funeral Homes
Various Locations, MI
FAQs
HOW DOES SKYWAYS PROVIDE 1,000 COPIES PER-YEAR, PER-LOCATION AT ZERO COST TO THE FUNERAL HOME?
Skyways will, at their own expense procure advertising revenue from local third-party businesses that will be generally offering products and services which a potential or existing resident may find useful or helpful. The advertising features will appear within your publication but will not take up more than 25% of the total content. This procurement process is very stringent and involves canvassing the area surrounding your community location. We always carry out a personal visit to each business to not only present the opportunity and show them physical copies but also to check that they are bona-fide and will align with your own business.

WHAT IF OUR COMMUNITIES HAVE EXISTING RELATIONSHIPS WITH BUSINESSES?


We approach your partners or contacts first and give them the first opportunity to become involved. Your community management and staff may well have long-standing relationships with vendors and businesses that we do not wish to upset and this collaboration is a perfect vehicle in which to solidify existing relationships or forge new ones. It is also a great way to reduce the 'clutter' associated with external businesses requesting business cards/DL leaflets or any other material displays within your communities.
WE ARE VERY PROTECTIVE OF OUR BRAND. HOW CAN WE ENSURE THIS IS PROTECTED?


Skyways has been publishing guides for both multi-national corporates and independent businesses for 15 years. We have a strong and highly experienced design team who will work strictly to your own brand guidelines, however you still have full control of the process, from the marketing to the design. The guides are fully customized to you and your brand, nothing is printed until you are fully satisfied.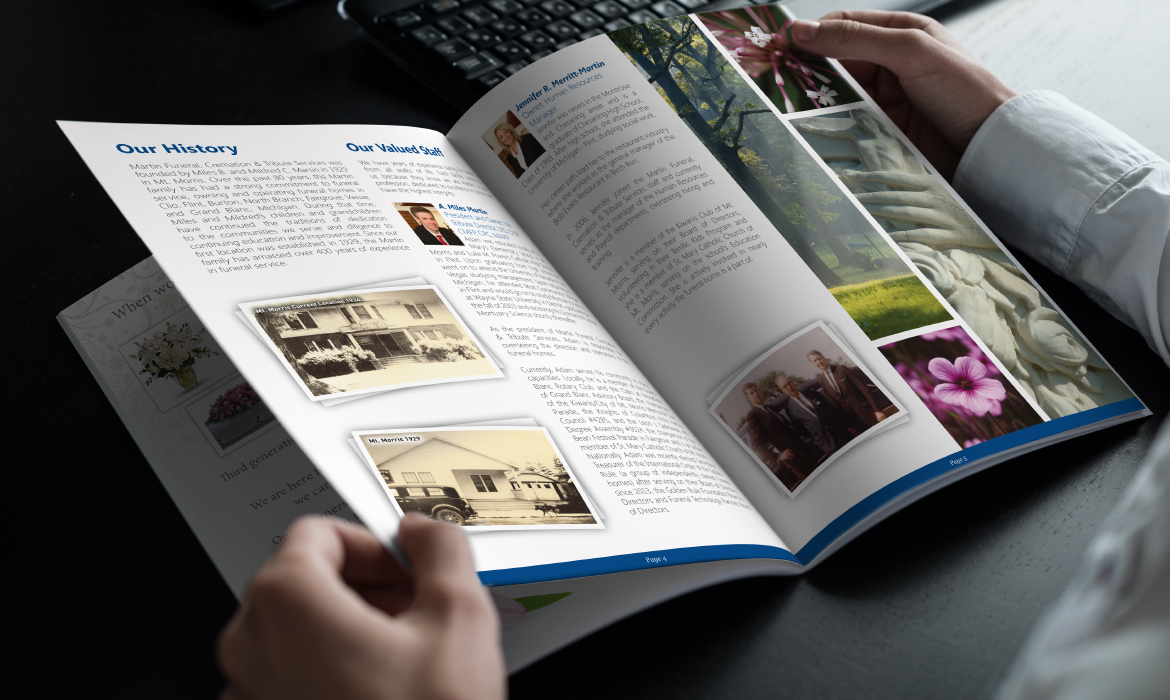 "Working with Skyways Media to create our new Veterans Funeral Care Guide was such a pleasant and surprising experience. Surprising because every single time I needed to make a change, it was done before I could blink an eye. They were delightful to meet and our advertisers seemed to enjoy their experience with them, as well. Kudos to the entire staff."

Brenda Joyce Chappell-Grieshei
Veterans Funeral Care
Clearwater, FL
EVERYONE KNOWS HOW COMPETITIVE THIS INDUSTRY IS. HOW DO THESE GUIDES SEPARATE ME FROM MY COMPETITION?
Potential families will visit a number of locations prior to making their final decisions. This guide will give them not only a professional opinion of your facility but will offer general advice on all aspects of funeral planning. Again, this is for you to ultimately decide upon in terms of content to include but we will work closely with you throughout the process. Too many communities fall back upon the folder with loose leafed sheets and price lists. Our guides will leave them with a 'go-to' resource which they will find very useful and will reinforce the unique benefits you offer.
HOW DO YOU HELP US WORK MORE CLOSELY WITH THE BUSINESSES IN OUR COMMUNITY?
Each advertiser who participates in the guide is encouraged to visit your facility and meet with your staff. This relationship will create real business lead generation for both your business and themselves. We ensure that the businesses involved are well respected members of the community and that they are promoting your facility to their clients so each business becomes a fantastic voice and lead source within the area.